We've all been there.. At Styleberry, we want to help you avoid these mistakes when starting out!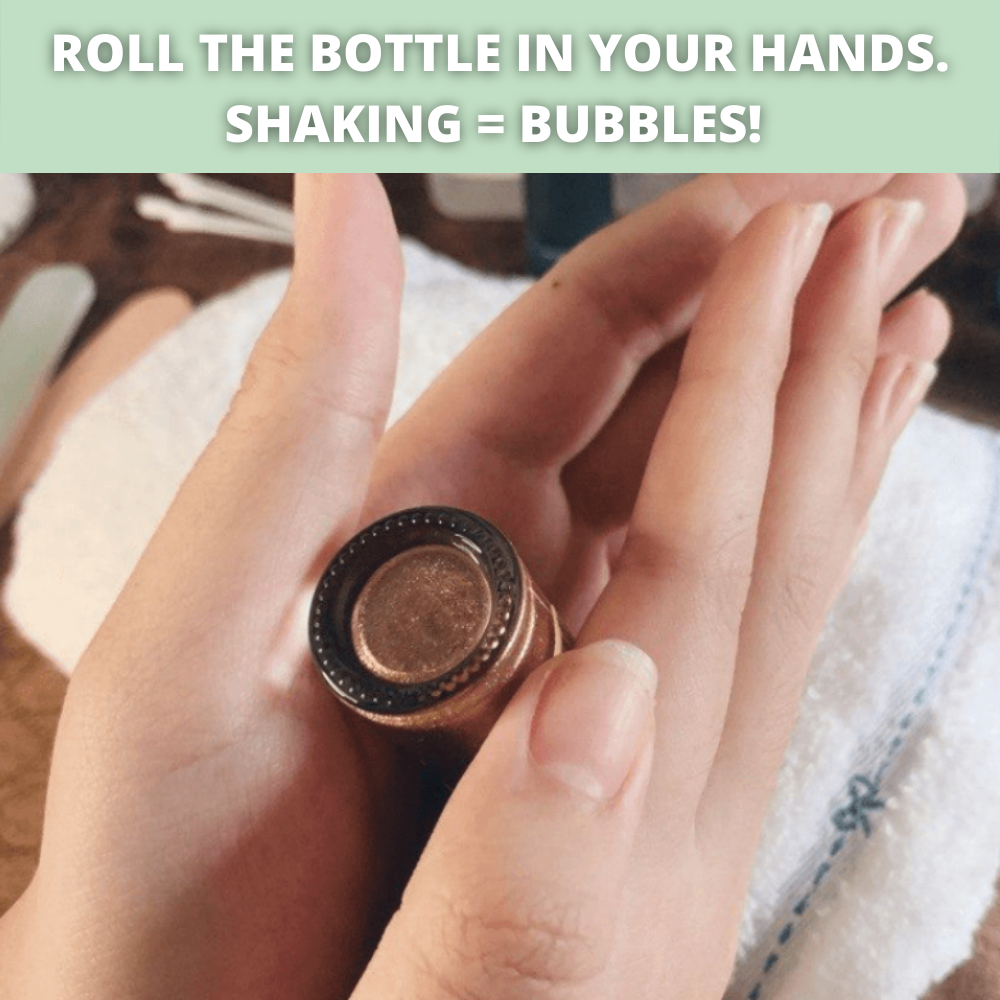 1. Shaking Your Nail Polish Bottle
Rolling the bottle in your hands, instead of shaking the bottle, will give you a smooth application. This is an important one to remember, don't forget it!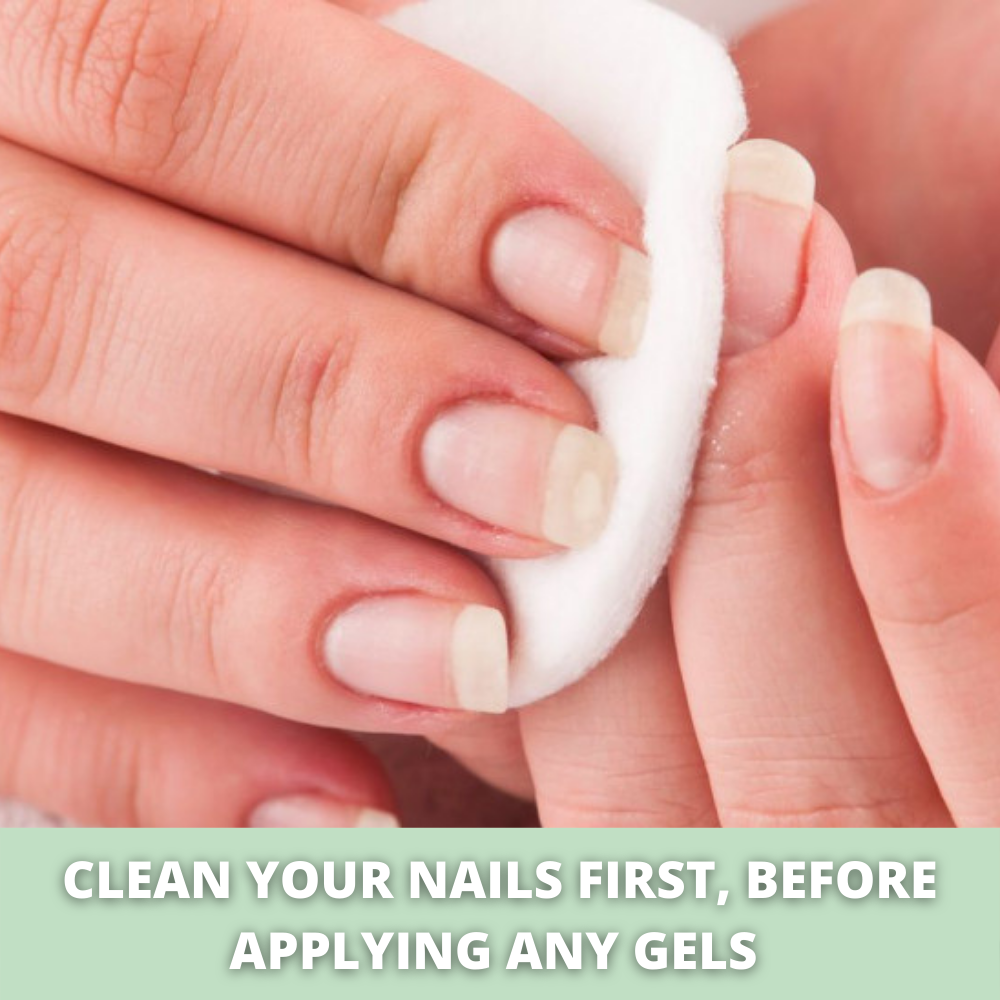 2. Not Cleaning Your Nails First
Cleaning your nails of any excess oils or dirt, and drying them too, is absolutely essential to a good manecure. This will allow the gels to stick and set better as they have a clean surface on which to set.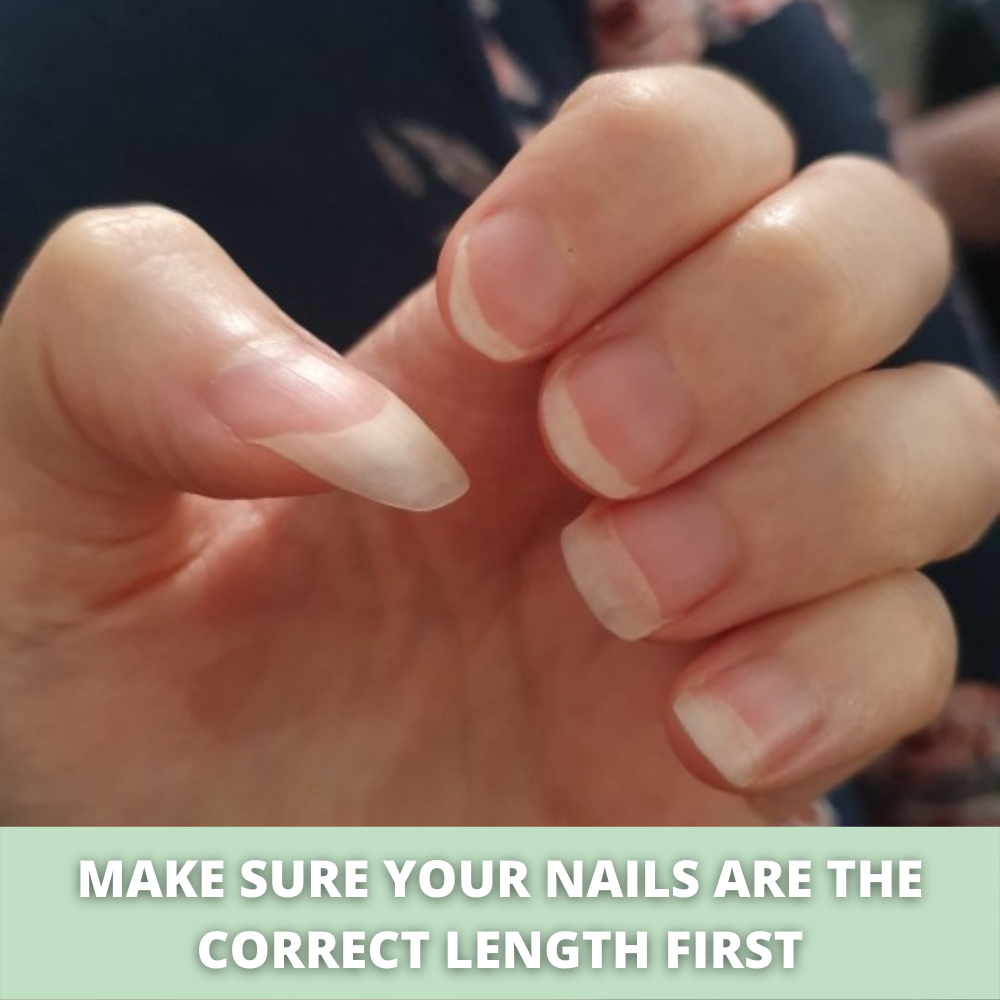 3. Uneven Nail Lengths
This isn't an absolute disaster, but you'd be better off with even nails before you start going crazy with your new nail polish kit!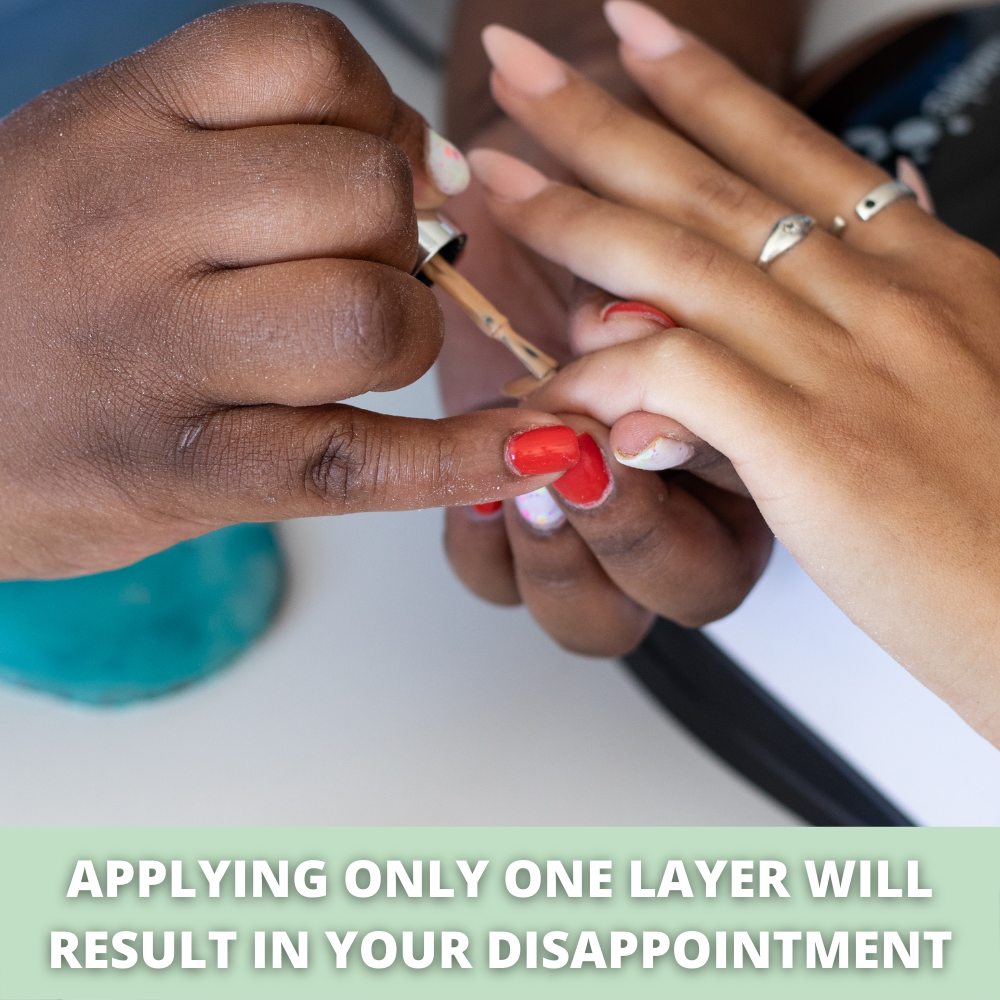 4. Stopping At One Layer of Colour
We often see beginners saying that their colour is faded, this is often due to only applying a single coat.. Even the best nail polish brands recommend 2-3 coats to ensure the your nails appear properly pigmented.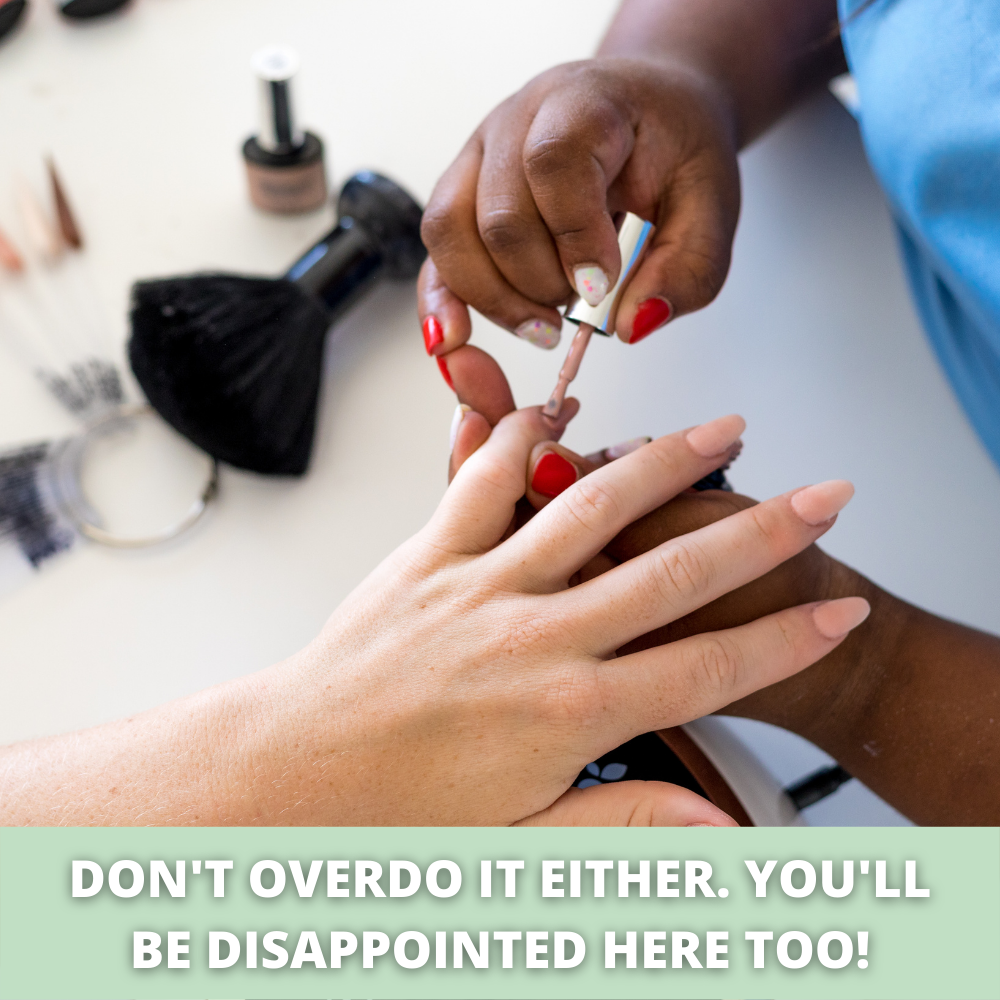 5. Applying Too Many Layers of Colour
Too little, not too much? Come now, pull yourself together soldier! You've got this. The ideal is around 3. If you apply 10 layers 'for fun', you'll likely end up disappointed by the end of the day.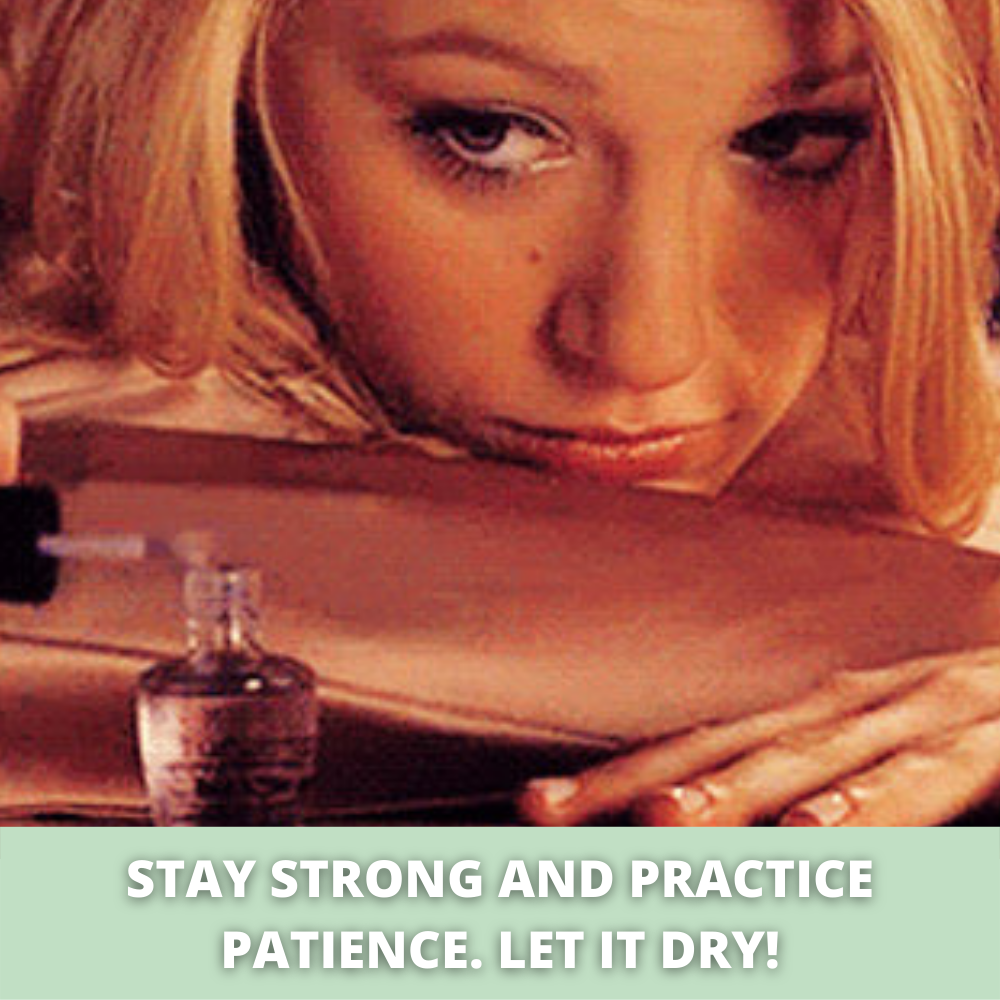 6. Not Waiting Between Layer Applications
Directly related to the above point - wait for the first layer to dry, before applying your second layer. That defeats the point. Waiting in between layers will give you a much better final look!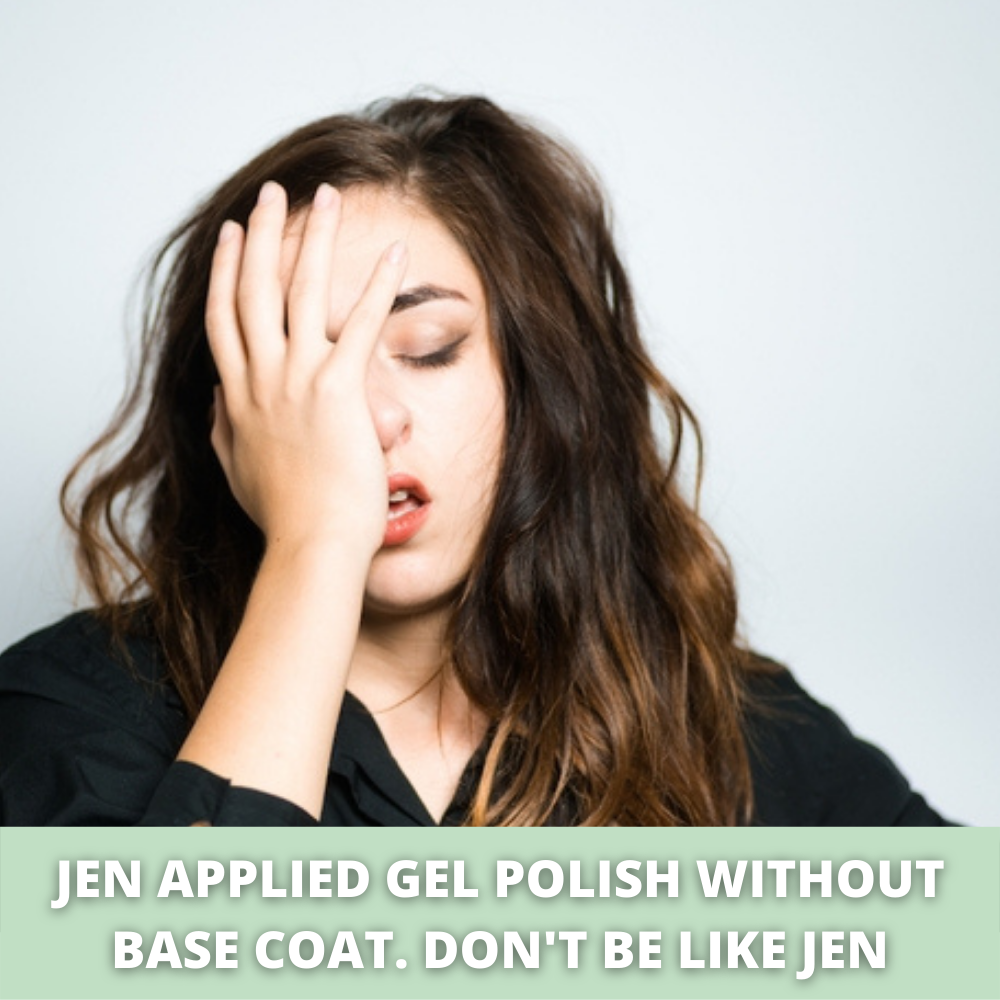 7. Applying Gel Polish Straight Onto Your Nails
You'll need to apply base coat before your gel. Let your base coat dry, then apply your gel. After your gel, end with a top coat and let that dry. These are essentials of the process, and have caused a lot of people distress when not following the proper process.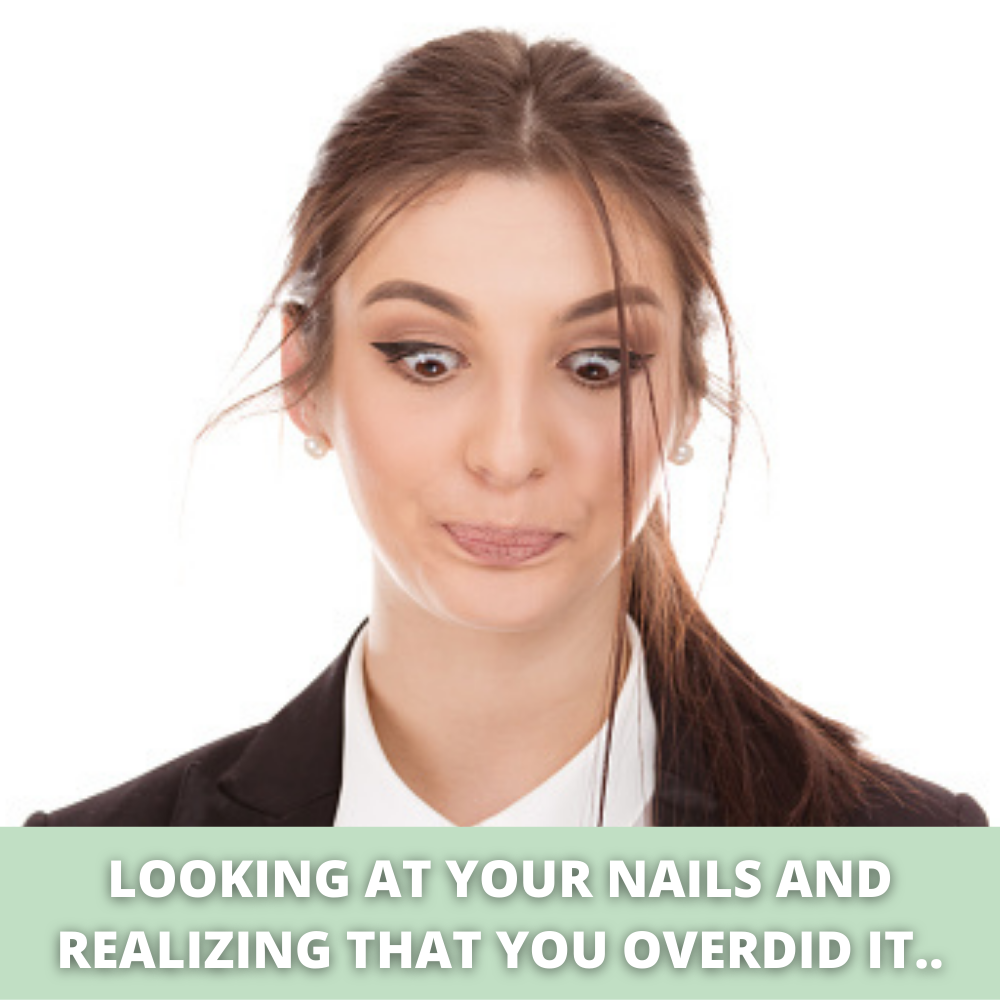 8. Getting Too Crazy With Your Designs
Look, we get it, you want the best nails anyone has ever seen, attached to your fingers. You'll need some practice first, start simple and build up to better designs!
9. Using Hot Water Within a Couple Hours of Doing Your Nails
This should be one of the 7 deadly sins. You've put in so much effort, you've done so well, please don't make this mistake! It softens your manicure and will reverse all of your hard work.
Related To This Guide
Nail Essentials Kit | 5 Piece
R 379
R 339
Autumn Collection | 24 Piece Gel Nail Polish Kit
R 1,299
R 1,199