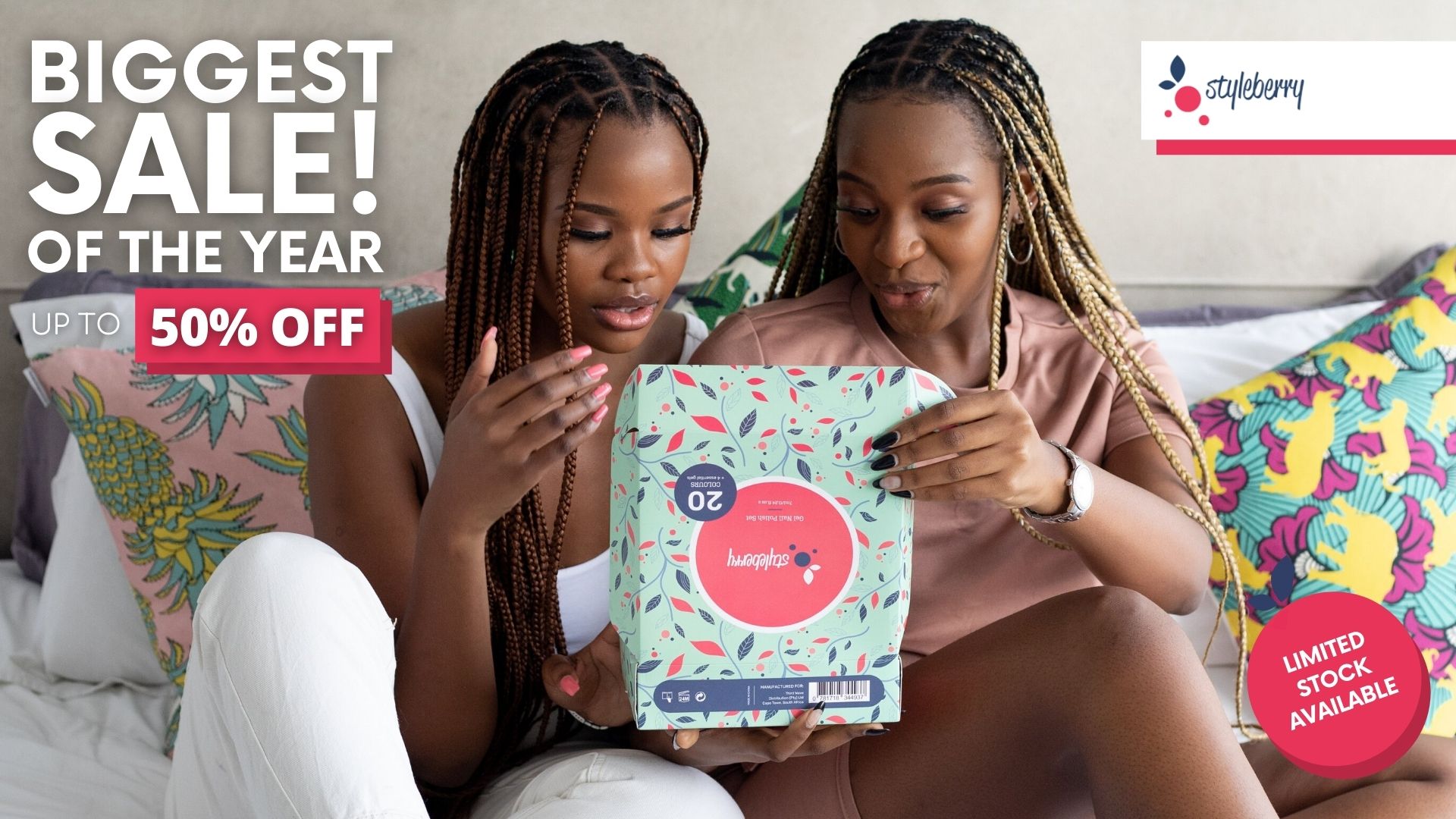 This November, we're having our greatest Black Friday Sale yet with UP TO 50% OFF!
Keep your eyes peeled and sign up to be the first to hear about all of Styleberry's wonderful promotions! With discounts available on all Styleberry items, you'll be sure to get a great deal!
Whether you're just getting started on your gel manicure journey or if you're already set up and want to broaden your variety of gel polish colors, we've got you set. We provide everything you need for your manicure, including nail care to gel polish, polygel, and so much more!